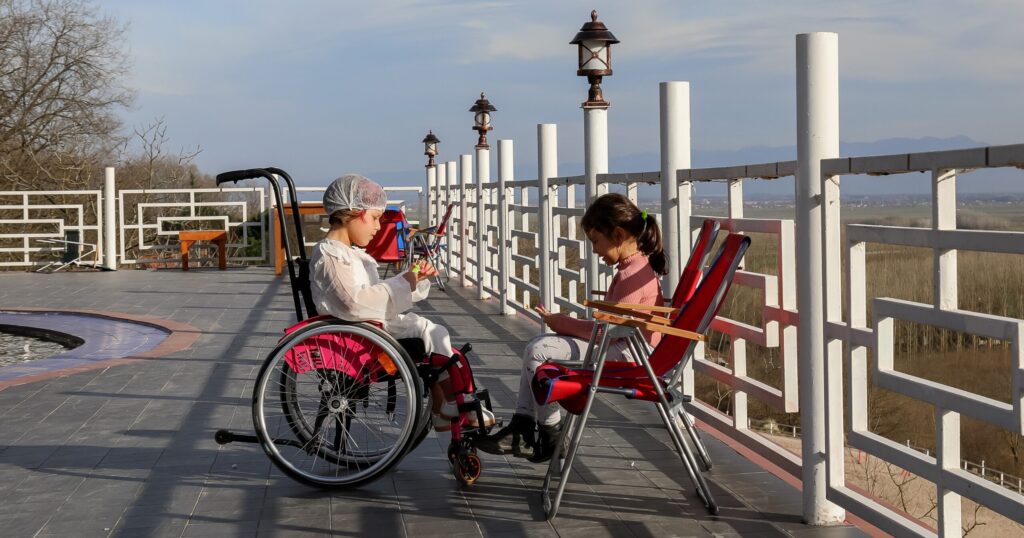 There are people out in the field doing the work when it comes to policy, research, advocacy, direct services, etc. So grateful for the nonprofit community.
NATIONAL
The Cerebral Palsy Collaborative (CPC) – Provides a unified voice of cerebral palsy-related organizations to strategically affect mutually agreed upon research, education, awareness, support, and public policy initiatives for the benefit of individuals with cerebral palsy across the lifespan.
United Cerebral Palsy (UCP) – Affiliates provide services and support on a community-by-community basis, serving the unique needs of people with disabilities in their region.
Cerebral Palsy Research Network (CPRN) – To optimize the lifelong health and wellness of people with cerebral palsy and their families through high-quality research, education, and community programming.
Cerebral Palsy Foundation (CPF) – Defines and addresses Moments of Impact – the times at which interventions and insights, if properly implemented, have the power to change lives.
Cerebral Palsy Alliance Research Foundation (CPARF) – Funds the brightest US researchers to change what's possible for cerebral palsy. Foremost organization in the world that solely focuses on cerebral palsy (CP) research
RespectAbility – A diverse, disability-led nonprofit that works to create systemic change in how society views and values people with disabilities, and that advances policies and practices that empower people with disabilities to have a better future.
STATE
Disability Rights California (DRC) – Defends, advances, and strengthens the rights and opportunities of people with disabilities. The organization works in litigation, legal representation, advocacy services, investigations, public policy, and provides information, advice, referral, and community outreach.
LOS ANGELES
Los Angeles Department on Disability (LADOD)- Ensures that people with disabilities have full access to LA City resources.
MORE TO BE ADDED – stay tuned!