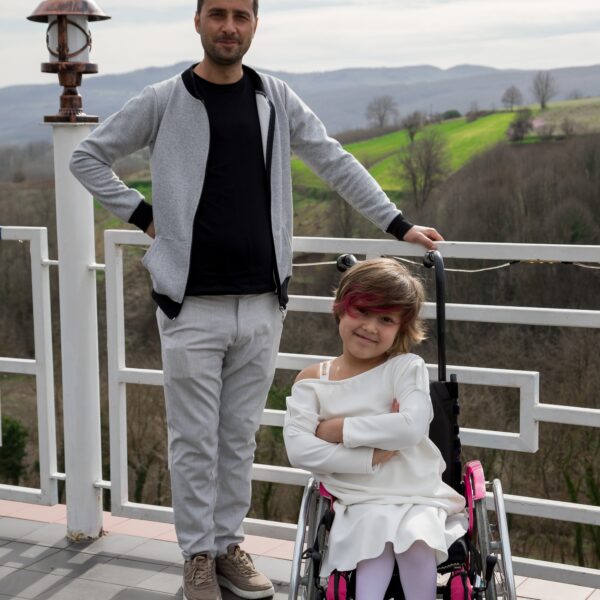 Keep Your Cup Full
Respite is a service that provides a temporary break between the family caregiver and the care recipient. Every parent and/or caretaker deserves to decompress and recharge. Take care of yourself and keep your cup full.
NATIONAL
CALIFORNIA
If affiliated with a Regional Center in California, best to inquire about your respite care options with your assigned coordinator before looking into other programs.
Regional centers are nonprofit private corporations that contract with the Department of Developmental Services to provide assessments, determine eligibility for services, and offer case management services for people with developmental disabilities in California. Each center provides diagnosis and assessment of eligibility, and helps plan, access, coordinate and monitor services and supports. Once eligibility is determined, most services and supports are free regardless of age or income.

The In-Home Supportive Services (IHSS) program provides in-home assistance to eligible aged, blind and disabled individuals as an alternative to out-of-home care and enables recipients to remain safely in their own homes. In order to qualify you to have to be a Medi-Cal recipient.  California Advocacy Group provides a simple guide to getting your child services here.
LOS ANGELES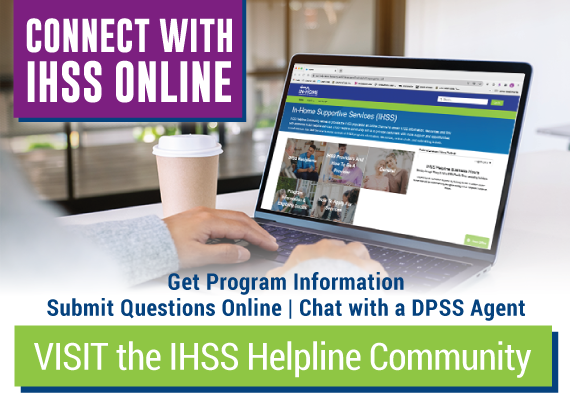 If based in Los Angeles, click on the image above for The IHSS Helpline Community. Access online chats with DPSS agents from the IHSS Helpline, a 24-hour helpline ticket system, helpful articles, and links to additional IHSS Helpline services.