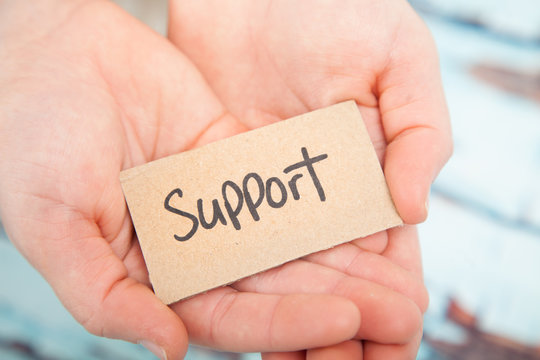 You Deserve Support.
It's imperative to have a support system. You will have a higher level of well-being, better coping skills, and a healthier life. It can also help reduce stress.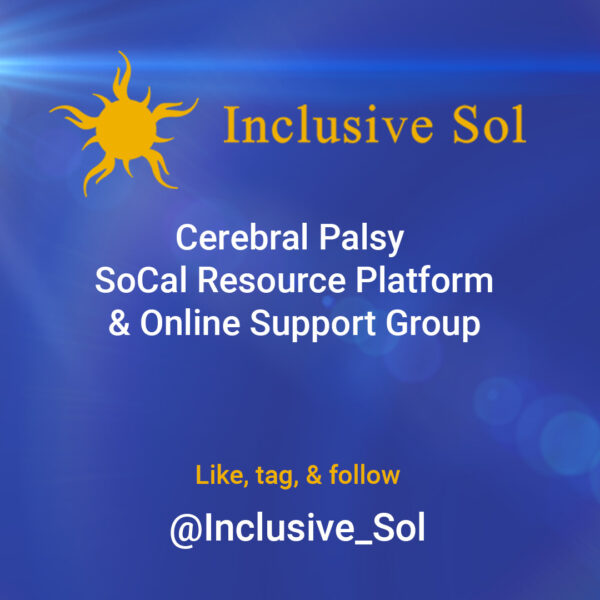 ✨ Purpose: To provide a safe and supportive online environment for parents/caregivers with children who have Cerebral Palsy (CP).
✨ Mission: Inclusive Sol's CP support group brings parents/caregivers together to provide emotional support, coping strategies, resources, and recommendations as they navigate caring for a child/youth with cerebral palsy.
✨ Format: Zoom Video Conference once a month, 1st Tuesday of every month in the evening 5:30 p.m.-7:00 p.m. Open group and can join anytime. 
✨ Open Forum: The meeting is set up as an open forum, where there is more of a fluid flow to accommodate questions, sharing resources or referrals, brainstorming as a group on how to address a pressing concern, etc.
RSVP by filling out the contact form and choosing "support group" from the drop-down menu. No-cost.
*Current cohort: SoCal parents. If the demand expands for expanding the group, Inclusive Sol will add more dates and times for options.
NONPROFIT
United Cerebral Palsy (UCP)
UCP affiliates provide services and support on a community-by-community basis, serving the unique needs of people with disabilities in their region. *The former Los Angeles, CA affiliate is called Momentum but they do not solely focus on CP nor do they have a support group for parents who have children with CP.