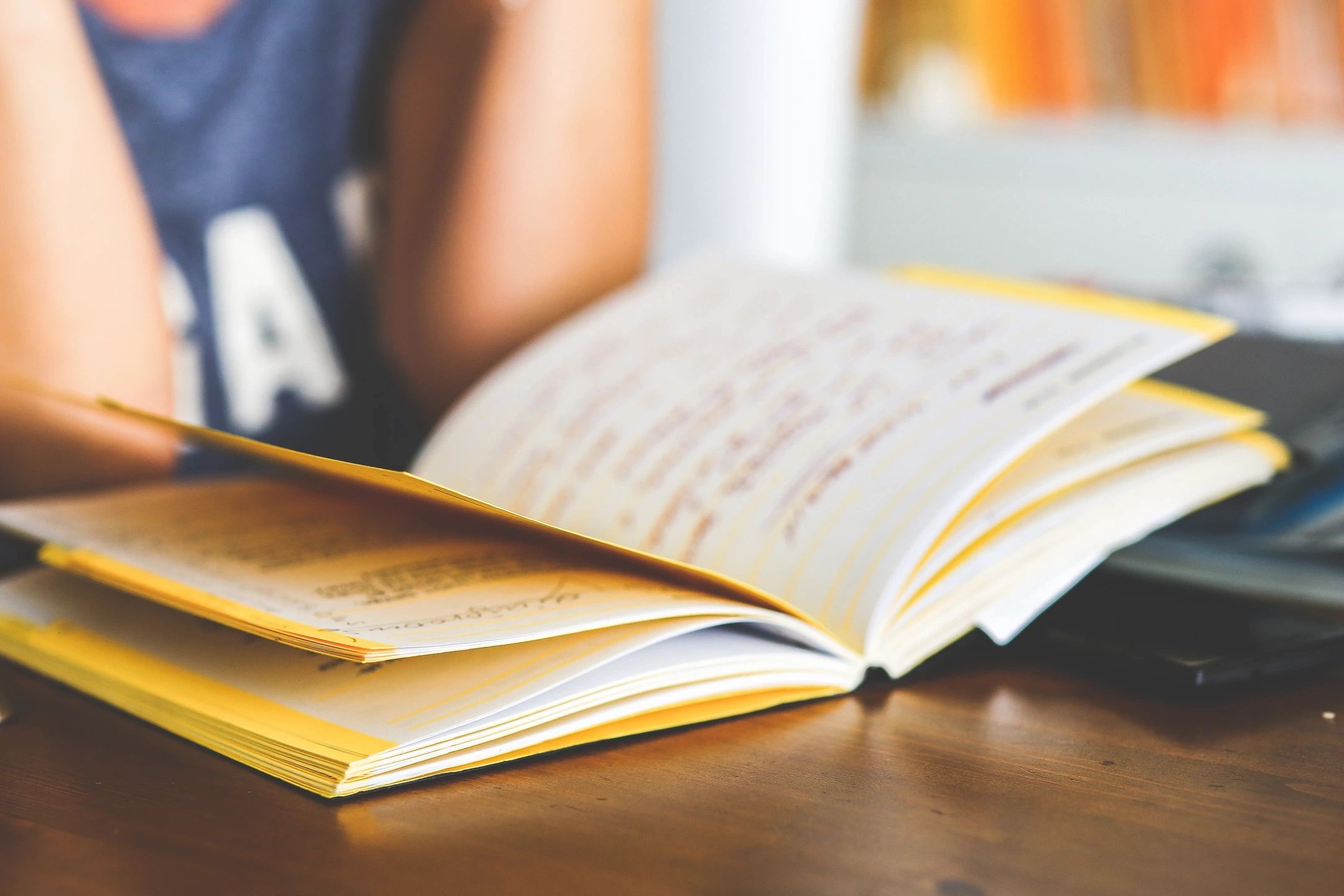 Inclusion Matters
"The more that you read, the more things you will know. The more that you learn, the more places you'll go." ~ Dr. Seuss We at Inclusive Sol recommend the books below and the meaningful takeaways are for all readers, including children who do not have a disability. These are great gift ideas for a special birthday kid or a classroom full of vibrant minds!
The Tushbaby Carrier is a favorite in the Inclusive Sol household. It is a safety-certified hip seat baby carrier but works well for toddlers too. The ideal weight to carry your baby or toddler is between 8-45 lbs! It's perfect if you want something lightweight, and versatile plus, it has excellent storage pockets too!
The organization also donates to The LENN Foundation, to help support children with cerebral palsy!
Use coupon code: InclusiveSol to get 15% off and click on coupon code to check out more details.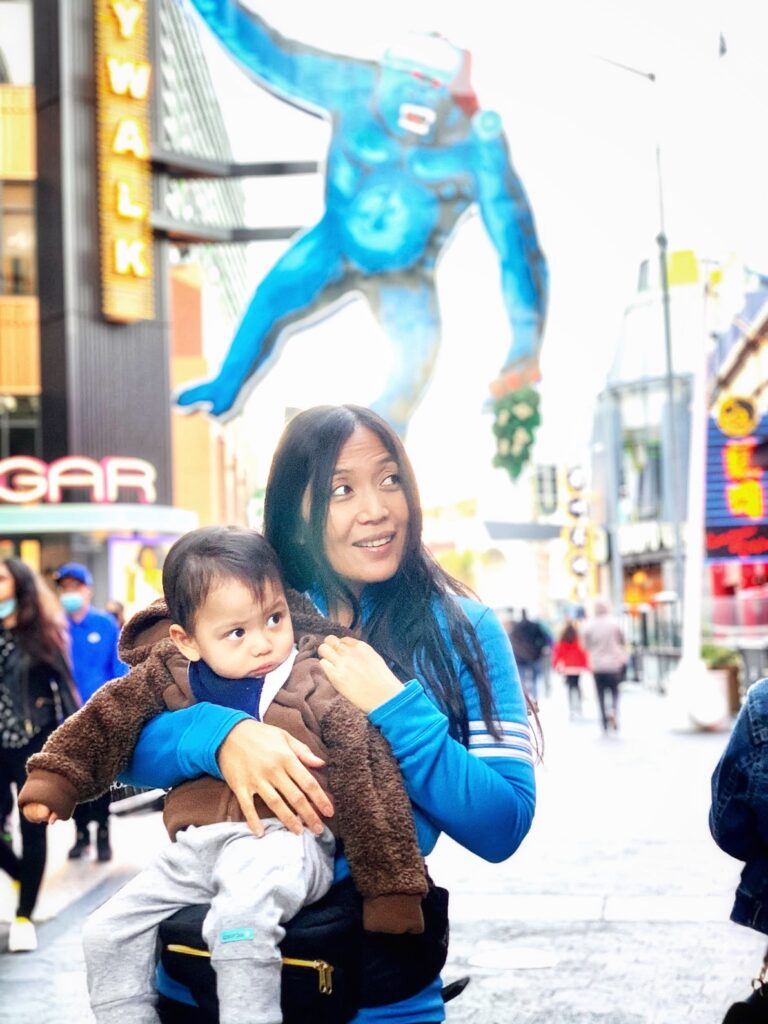 The Adaptivemall – provides discounted adaptive equipment prices well below suggested retail prices