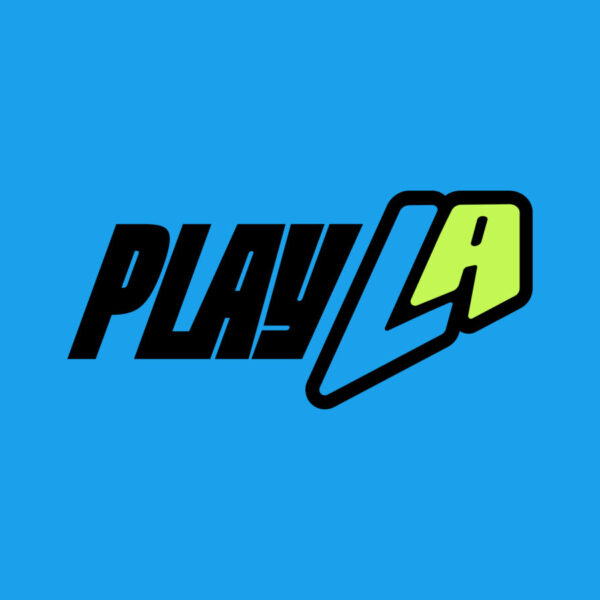 The PlayLA Adaptive Youth Sports Program raises awareness of the benefits adaptive sports can offer young people with disabilities, including enhancing lifelong leisure pursuits and helping achieve a more equitable quality of life. The city-wide initiative provides access to quality sports programming for youth of all abilities between the ages of 5 and 17.
PlayLA is the single largest commitment to youth sports development in California and serves as a legacy before, during, and after the LA28 Olympic and Paralympic Games. Learn more here.
To read about our past events, please visit this page.