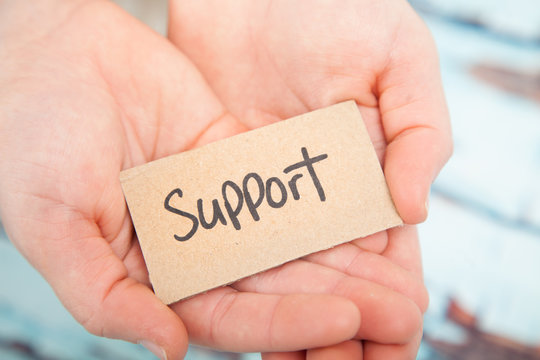 You Deserve Support.
It's imperative to have a support system. You will have a higher level of well-being, better coping skills, and a healthier life. It can also help reduce stress.
When filling out the contact form, please choose "Support Group" from the drop-down menu. You will be sent information via email with more details including the ZOOM link! *Currently offering English-speaking-only group.
Get connected with other families who have children with cerebral palsy. If affiliated with a regional center in California or a local CP organization, do inquire about a support group.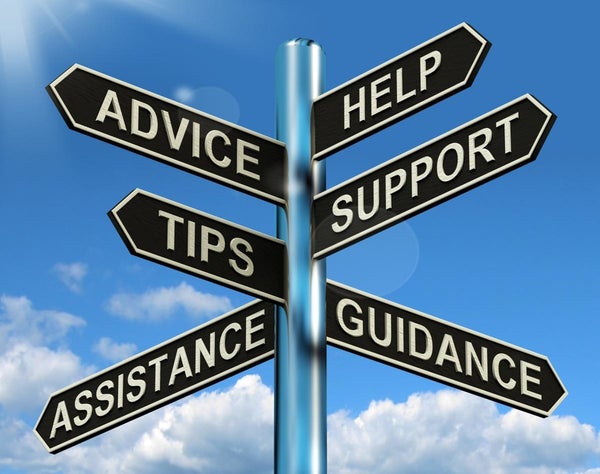 Another option is to go online to engage with other parents/caretakers on platforms like Facebook at no cost.
SOCIAL MEDIA
Facebook
NONPROFIT
United Cerebral Palsy (UCP)
UCP affiliates provide services and support on a community-by-community basis, serving the unique needs of people with disabilities in their region. *

The Los Angeles, CA affiliate is called Momentum but they do not solely focus on CP nor do they have a support group for parents who have children with CP.